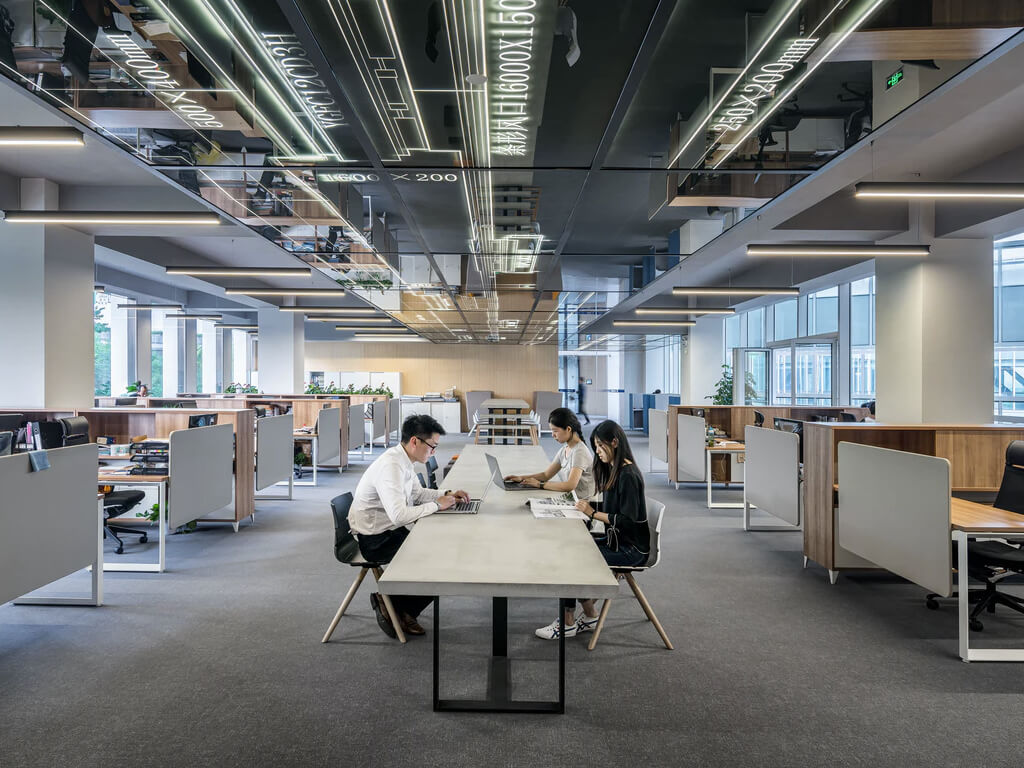 Welcome to Crown Software
Crown Software is a software house based in Centurion, South Africa.
We specialise in delivering solutions which help our customers business
Understanding the business and the processes is a priority for us
Once we have an understand of the customers needs, we then develop a solution for the customer that will satify their requirements
23 Years Of Experience
Interested in our services?
Just fill in the contact form and we will get in touch
Contact Us
Uber TMS
Transport Management Systems for transporters
QR Me
Touchless Visitor management (with Contact Tracing)
GreenMed
CRM for Medical Practitioners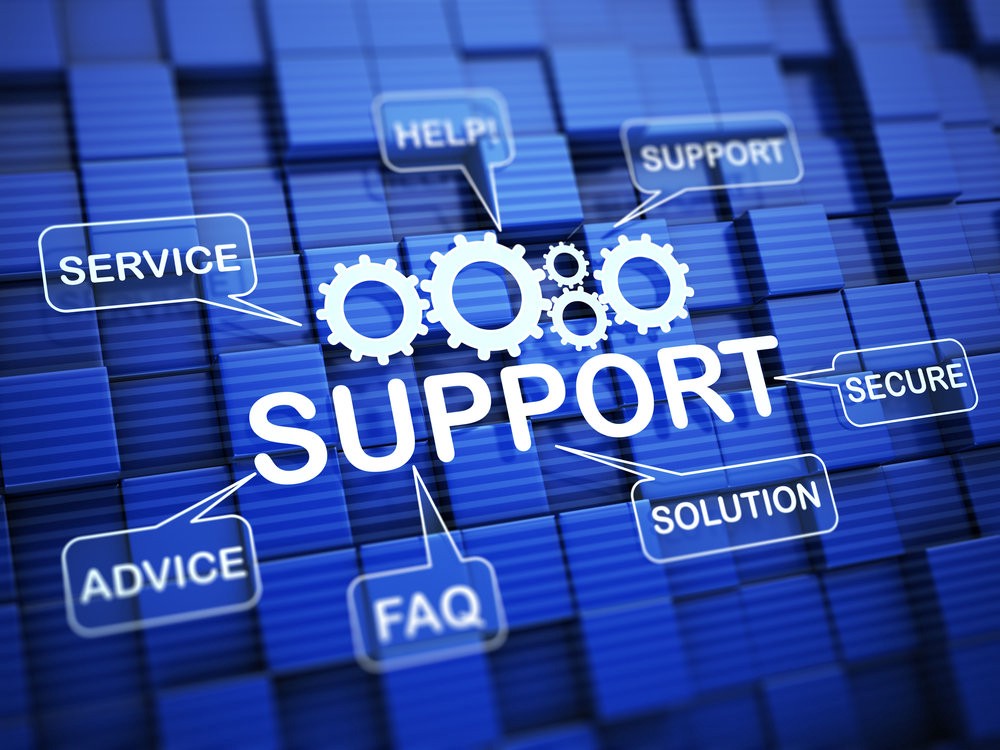 CUSTOM SOFTWARE
Whether your company needs a solution that will automate routine work of employees, store data/information or improve workflows, we develop Custom Software Solutions to the specification of our clients.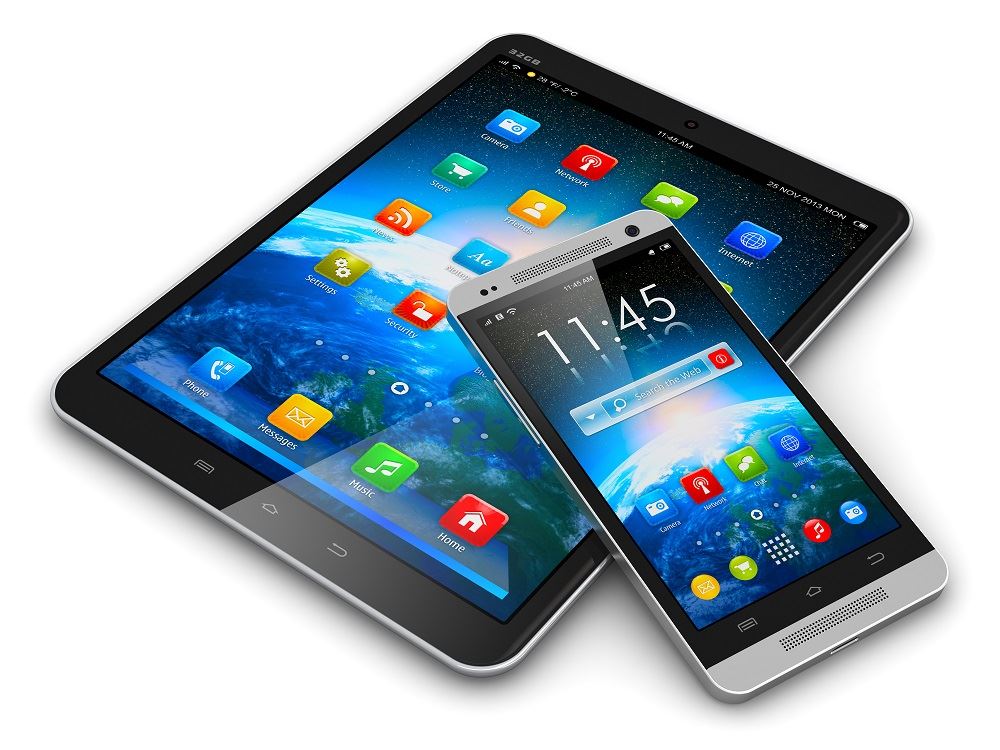 MOBILE APPS
Our team of well trained and knowledgeable app developers on the Android and iOS platform create high quality, user-friendly, cost-effective mobile applications to meet our customer's expectations.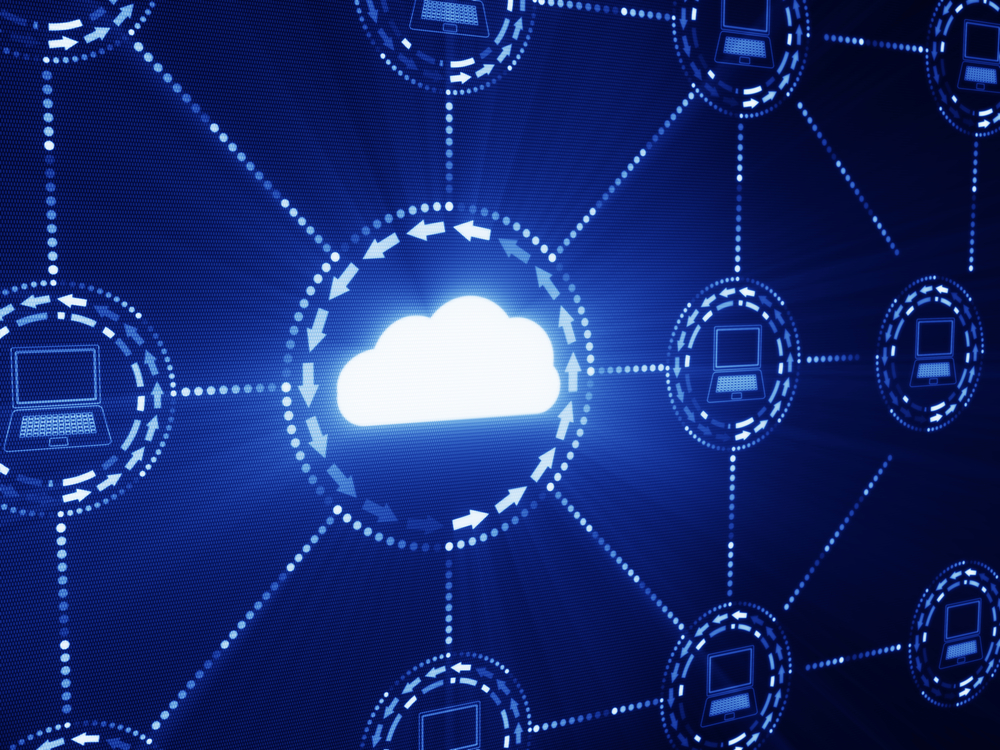 MODERN WEB DESIGN
Whether you need a small brochure site, a complex database driven web application, or an e-commerce site we have the combined expertise in online marketing and technology to create a perfect website for your company.
Some of our customer which we've helped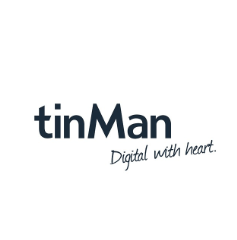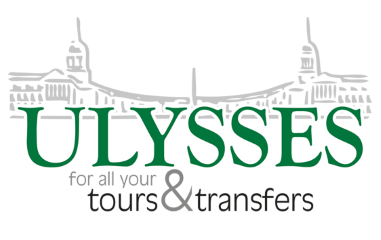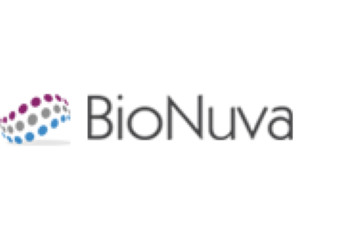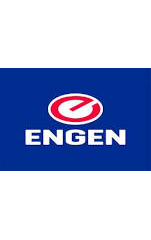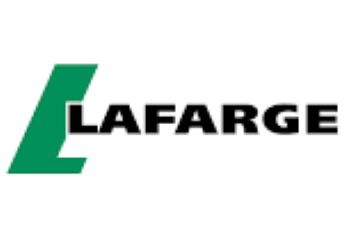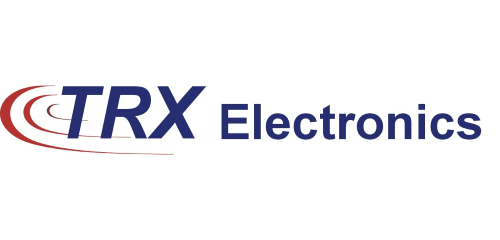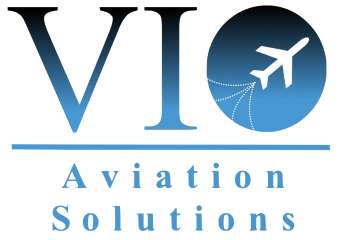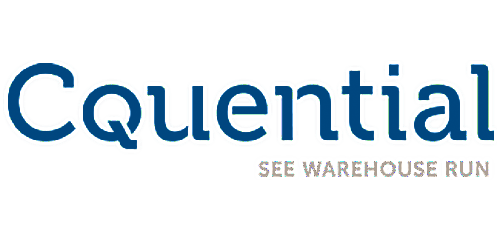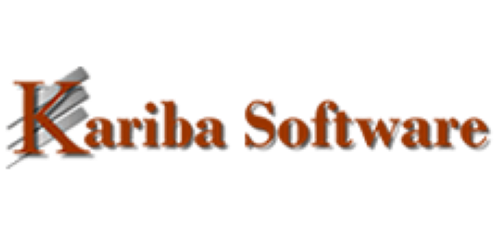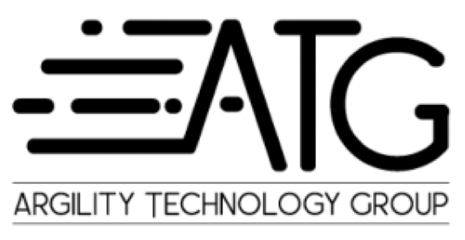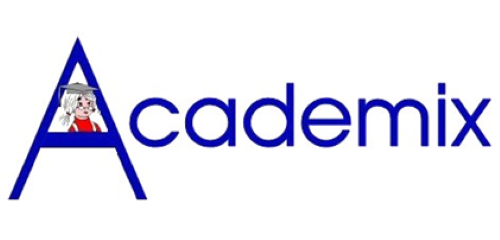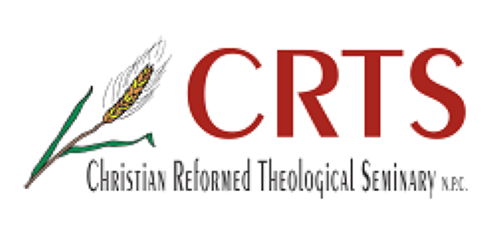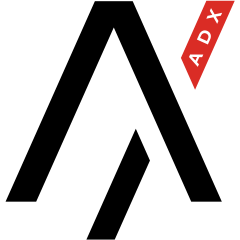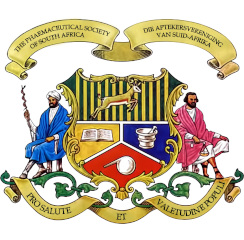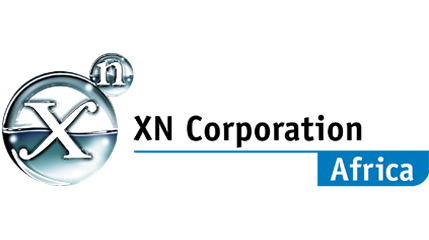 Location:
267 West Ave, 3rd Floor, Infinity Serviced Offices
Email:
info@crownsoftware.co.za